Passport & VisaSaint Pierre and Miquelon
Паспорт и Виза Saint Pierre and Miquelon
Documents for applying for a visa Tourist visa (Schengen) to France
1. Original passport (Passport) with at least 6 months' remaining validity, along with old passport (if any)
2. Copy of passport
3. White background color photograph only taken no more than 6 Month size width 3.5 cm. Height 4.5 cm. 2 figures.
4. Financial evidence. Present proof of personal finance of the traveler (English)
4.1 Bank statements for the past 6 months
5. Work documents (English)
5.1 Work certificate stating position, salary, date of commencement of employment, working period, commencement date of leave. And the date of returning to work
5.2 in the case of being a business owner Use a copy of the company's certificate. Stating the name of the applicant visa, selected not more than 3 months (use the first 3 sheets in Thai And translated into English only the first sheet)
5.3 for those who are students or students Use the situation certificate as a student or student.
6. Personal documents (if any) such as name-surname change certificate, marriage certificate Must be translated into English (Must translate house registration If first / last name Does not meet the passport)
7. Copy of ID card
8. Copy of house registration
9. Landline phone number and mobile phone number Or attach a business card (Of the traveler)
* All documents are photocopied Please sign to certify a true cop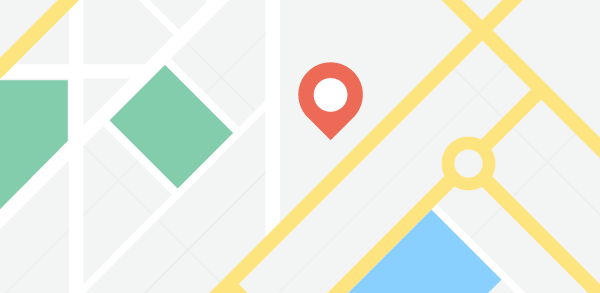 ертер Валют
to

1

=