History, Language & Culture Канада
История, Язык и Культура Канада
Canada is located in North America. Which has the most northern territory in the world Bordering with the United States It's a country, and it's also the second largest country in the world. The present government uses a democratic regime of government with the King as the head of state. With Queen Elizabeth II of the United Kingdom as King.
If we go back to the past, this land before it became Canada, now it is inhabited before. Indigenous Which has many groups Later, at the beginning of the 15th century, British and French explorers set out to explore and found this area. Thus, a kingdom was established on the Atlantic coast. Later, in 1763, France surrendered almost all of its colonies. In North America, as a result of the Seven Years' War in 1867, the merger of the three British colonies resulted in Canada being born from the form of a Federal Territory. At first, there were only four states, and the counties became a great starting point. Of the gradual increase in the number of states and territories Also from the process of obtaining self-government from the United Kingdom The Westminster Act of 1931 increased autonomy. This resulted in the creation of the Canadian Act in c.
Canada currently has 10 states, three other territories with constitutional monarchy. Which has Queen Elizabeth II as the head of state Canada has two official languages: English and French. It also has a wide variety of cultures. It is another country that has advanced technology. Therefore classified as an industrial country Has a diverse economy It comes from the use of the country's natural resources that are rich in abundance. Outstanding in trade Especially with the United States.
Official languages English, French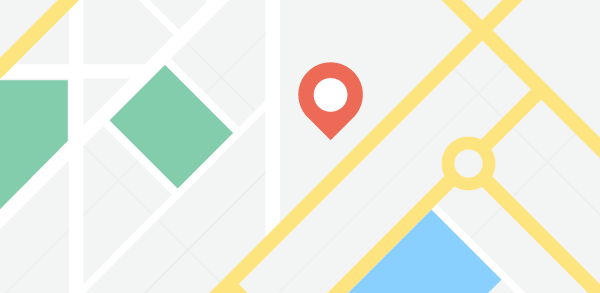 ертер Валют
to

1

=