History, Language & Culture Украина
История, Язык и Культура Украина
Early history
Gold Scythian pectoral, or neckpiece, from a royal kurgan in Pokrov, dated to the fourth century BC Neanderthal settlement in Ukraine is seen in the Molodova archaeological sites (43,000–45,000 BC) which include a mammoth bone dwelling.The territory is also considered to be the likely location for the human domestication of the horse.
Modern human settlement in Ukraine and its vicinity dates back to 32,000 BC, with evidence of the Gravettian culture in the Crimean Mountains. By 4,500 BC, the Neolithic Cucuteni–Trypillia culture flourished in wide areas of modern Ukraine including Trypillia and the entire Dnieper-Dniester region. During the Iron Age, the land was inhabited by Cimmerians, Scythians, and Sarmatians. Between 700 BC and 200 BC it was part of the Scythian Kingdom, or Scythia.
Beginning in the sixth century BC, colonies of Ancient Greece, Ancient Rome, and the Byzantine Empire, such as Tyras, Olbia, and Chersonesus, were founded on the northeastern shore of the Black Sea. These colonies thrived well into the sixth century AD. The Goths stayed in the area, but came under the sway of the Huns from the 370s AD. In the seventh century AD, the territory that is now eastern Ukraine was the centre of Old Great Bulgaria. At the end of the century, the majority of Bulgar tribes migrated in different directions, and the Khazars took over much of the land.
In the fifth and sixth centuries, the Antes were located in the territory of what is now Ukraine. The Antes were the ancestors of Ukrainians: White Croats, Severians, Polans, Drevlyans, Dulebes, Ulichians, and Tiverians. Migrations from Ukraine throughout the Balkans established many Southern Slavic nations. Northern migrations, reaching almost to the Ilmen lakes, led to the emergence of the Ilmen Slavs, Krivichs, and Radimichs, the groups ancestral to the Russians. After an Avar raid in 602 and the collapse of the Antes Union, most of these peoples survived as separate tribes until the beginning of the second millennium.
Official languages Ukrainian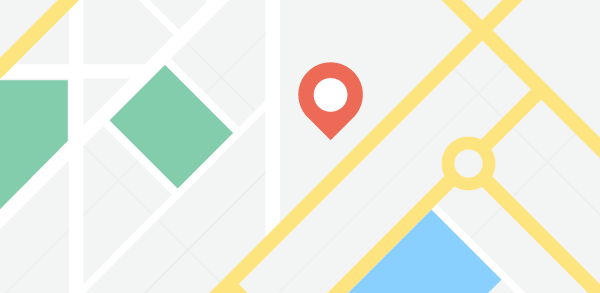 ертер Валют
to

1

=