History, Language & Culture United States Minor Outlying Islands
История, Язык и Культура United States Minor Outlying Islands
In 1936 a colonization program began to settle Americans on Baker, Howland, and Jarvis, but all three islands were evacuated in 1942 as a result of World War II.
ISO introduced the term "United States Minor Outlying Islands" in 1986. From 1974 until 1986, five of the islands (Baker Island, Howland Island, Jarvis Island, Palmyra Atoll, and Kingman Reef) were grouped under the term United States Miscellaneous Pacific Islands, with ISO 3166 code PU. The code of Midway Atoll was MI, the code of Johnston Atoll was JT, and the code of Wake Island was WK. Prior to 1986, Navassa Island, along with several small islands in the Caribbean Sea that are no longer under U.S. sovereignty, were grouped under the term United States Miscellaneous Caribbean Islands, with FIPS country code BQ.
The populated Stewart Islands, called Sikaiana and now effectively controlled by the Solomon Islands, are not included in official lists of U.S. Minor Outlying Islands. In 1856, the Kingdom of Hawaii Privy Council and King Kamehameha IV voted to accept their voluntary cession. The Kingdom later became the Republic of Hawaii, all of which was annexed by the United States in 1898. In 1959, the resulting federal U.S. Territory of Hawaii, excluding only Palmyra Atoll and Midway Atoll, became a U.S. state. Residents of the Stewart Islands, who are Polynesian like the native Hawaiians rather than Melanesian, claimed to be citizens of the United States since the Stewart Islands were given to King Kamehameha IV in 1856 and were part of Hawaii at the time of the United States' annexation in 1898. The U.S. federal and Hawaii state governments informally accept the recent claim of the Solomon Islands over the Stewart Islands, and the United States makes no official claim of sovereignty.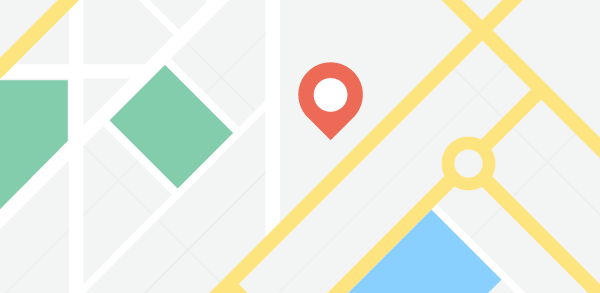 ертер Валют
to

1

=