History, Language & Culture Tokelau
История, Язык и Культура Tokelau
Archaeological evidence indicates that the atolls of Tokelau – Atafu, Nukunonu, and Fakaofo – were settled about 1,000 years ago and may have been a "nexus" into Eastern Polynesia. Inhabitants followed Polynesian mythology with the local god Tui Tokelau, and developed forms of music (see Music of Tokelau) and art. The three atolls functioned largely independently while maintaining social and linguistic cohesion. Tokelauan society was governed by chiefly clans, and there were occasional inter-atoll skirmishes and wars as well as inter-marriage. Fakaofo, the "chiefly island", held some dominance over Atafu and Nukunonu after the dispersal of Atafu. Life on the atolls was subsistence-based, with reliance on fish and coconut.
Contact with other cultures
Commodore John Byron was the first European to sight Atafu, on 24 June 1765 and called the island "Duke of York's Island". Parties onshore reported that there were no signs of current or previous inhabitants. Captain Edward Edwards, knowing of Byron's discovery, visited Atafu on 6 June 1791 in search of the Bounty mutineers. There were no permanent inhabitants, but houses contained canoes and fishing gear, suggesting the island was used as a temporary residence by fishing parties. On 12 June 1791, Edwards sailed southward and discovered Nukunonu, naming it "Duke of Clarence's Island". A landing party could not make contact with the people but saw "morais", burying places, and canoes with "stages in their middle" sailing across the lagoons.
On 29 October 1825 August R. Strong of the USS Dolphin wrote of his crew's arrival at the atoll Nukunonu: Upon examination, we found they had removed all the women and children from the settlement, which was quite small, and put them in canoes lying off a rock in the lagoon. They would frequently come near the shore, but when we approached they would pull off with great noise and precipitation.
On 14 February 1835 Captain Smith of the United States whaler General Jackson records discovering Fakaofo, calling it "D'Wolf's Island". On 25 January 1841, the United States Exploring Expedition visited Atafu and discovered a small population living on the island. The residents appeared to be temporary, evidenced by the lack of a chief and the possession of double canoes (used for inter-island travel). They desired to barter, and possessed blue beads and a plane-iron, indicating previous interaction with foreigners. The expedition reached Nukunonu on 28 January 1841 but did not record any information about inhabitants. On 29 January 1841, the expedition discovered Fakaofo and named it "Bowditch". The islanders were found to be similar in appearance and nature to those in Atafu.
Missionaries preached Christianity in Tokelau from 1845 to the 1870s. French Catholic missionaries on Wallis Island (also known as 'Uvea) and missionaries of the Protestant London Missionary Society in Samoa used native teachers to convert the Tokelauans. Atafu was converted to Protestantism by the London Missionary Society, Nukunonu was converted to Catholicism and Fakaofo was converted to both denominations. The Rev. Samuel James Whitmee, of the London Missionary Society, visited Tokelau in 1870.
Helped by Swains Island-based Eli Jennings senior, Peruvian "blackbird" slave traders arrived in 1863 and kidnapped nearly all (253) of the able-bodied men to work as labourers, depopulating the atolls. The Tokelauan men died of dysentery and smallpox, and very few returned. With this loss, the system of governance became based on the "Taupulega", or "Councils of Elders", where individual families on each atoll were represented. During this time, Polynesian immigrants followed by American, Scottish, French, Portuguese and German beachcombers settled, marrying local women and repopulating the atolls.
Between 1856 and 1979, the United States claimed that it held sovereignty over the island and the other Tokelauan atolls. In 1979, the U.S. conceded that Tokelau was under New Zealand sovereignty, and a maritime boundary between Tokelau and American Samoa was established by the Treaty of Tokehega.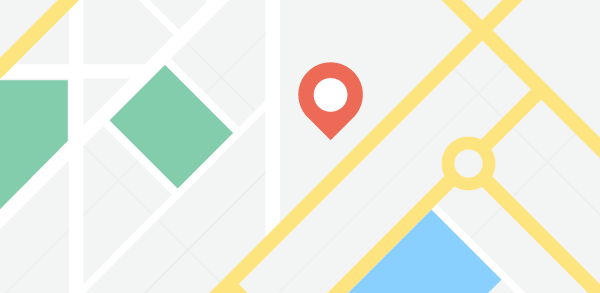 ертер Валют
to

1

=