History, Language & Culture Новая Каледония
История, Язык и Культура Новая Каледония
The earliest traces of human presence in New Caledonia date back to the Lapita period c. 1600 BC to c. 500 AD. The Lapita were highly skilled navigators and agriculturists with influence over a large area of the Pacific.
Two Kanak warriors posing with penis gourds and spears, around 1880 British explorer Captain James Cook was the first European to sight New Caledonia, on 4 September 1774, during his second voyage. He named it "New Caledonia", as the northeast of the island reminded him of Scotland. The west coast of Grande Terre was approached by the Comte de Laperouse in 1788, shortly before his disappearance, and the Loyalty Islands were first visited between 1793 and 1796 when Mare, Lifou, Tiga, and Ouvea were mapped by William Raven. The English whaler encountered the island named then Britania, and today known as Mare (Loyalty Is.), in November 1793. From 1796 until 1840, only a few sporadic contacts with the archipelago were recorded. About fifty American whalers (identified by Robert Langdon from their log books) have been recorded in the region (Grande Terre, Loyalty Is., Walpole and Hunter) between 1793 and 1887. Contacts with visiting ships became more frequent after 1840, because of their interest in sandalwood.
As trade in sandalwood declined, it was replaced by a new business enterprise, "blackbirding", a euphemism for taking Melanesian or Western Pacific Islanders from New Caledonia, the Loyalty Islands, New Hebrides, New Guinea, and the Solomon Islands into indentured or forced labour in the sugar cane plantations in Fiji and Queensland by various methods of trickery and deception. Blackbirding was practiced by both French and British-Australian traders, but in New Caledonia's case, the trade in the early decades of the twentieth century involved relocating children from the Loyalty Islands to the Grand Terre for labour in plantation agriculture. New Caledonia's primary experience with blackbirding revolved around a trade from the New Hebrides (now Vanuatu) to the Grand Terre for labour in plantation agriculture, mines, as well as guards over convicts and in some public works. In the early years of the trade, coercion was used to lure Melanesian islanders onto ships. In later years indenture systems were developed; however, when it came to the French slave trade, which took place between its Melanesian colonies of the New Hebrides and New Caledonia, very few regulations were implemented. This represented a departure from the British experience, since increased regulations were developed to mitigate the abuses of blackbirding and 'recruitment' strategies on the coastlines.
The first missionaries from the London Missionary Society and the Marist Brothers arrived in the 1840s. In 1849, the crew of the American ship Cutter was killed and eaten by the Pouma clan. Cannibalism was widespread throughout New Caledonia.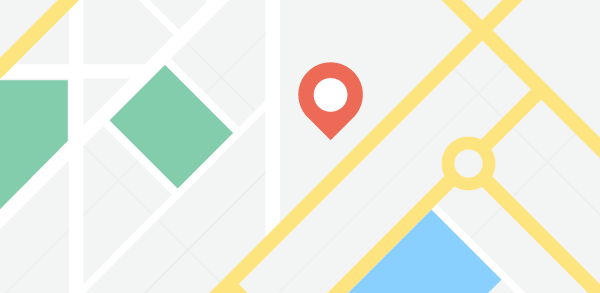 ертер Валют
to

1

=