History, Language & Culture Cocos Islands
История, Язык и Культура Cocos Islands
Discovery and early history
Historic compass chart of the Cocos islands
The archipelago was discovered in 1609 by Captain William Keeling of the East India Company, on a return voyage from the East Indies. North Keeling was sketched by Ekeberg, a Swedish captain, in 1749, showing the presence of coconut palms. It also appears on a 1789 chart produced by British hydrographer Alexander Dalrymple.
In 1825, Scottish merchant seaman Captain John Clunies-Ross stopped briefly at the islands on a trip to India, nailing up a Union Jack and planning to return and settle on the islands with his family in the future. Wealthy Englishman Alexander Hare had similar plans, and hired a captain – coincidentally, Clunies-Ross's brother – to bring him and a volunteer harem of 40 Malay women to the islands, where he hoped to establish his private residence. Hare had previously served as resident of Banjarmasin, a town in Borneo, and found that "he could not confine himself to the tame life that civilisation affords". Clunies-Ross returned two years later with his wife, children and mother-in-law, and found Hare already established on the island and living with the private harem. A feud grew between the two. Clunies-Ross's eight sailors "began at once the invasion of the new kingdom to take possession of it, women and all".
After some time, Hare's women began deserting him, and instead finding themselves mates amongst Clunies-Ross's sailors. Disheartened, Hare left the island. He died in Bencoolen in 1834. Encouraged by members of the former harem, Clunies-Ross then recruited Malays to come to the island for work and wives.
Clunies-Ross's workers were paid in a currency called the Cocos rupee, a currency John Clunies-Ross minted himself that could only be redeemed at the company store.
1840 chart of the Cocos (Keeling) Islands
A landing party from the German Navy cruiser Emden leaves Cocos (Keeling) Islands via this jetty on Direction Island on 9 November 1914.
On 1 April 1836, HMS Beagle under Captain Robert FitzRoy arrived to take soundings to establish the profile of the atoll as part of the survey expedition of the Beagle. To the naturalist Charles Darwin, aboard the ship, the results supported a theory he had developed of how atolls formed, which he later published as The Structure and Distribution of Coral Reefs. He studied the natural history of the islands and collected specimens. Darwin's assistant Syms Covington noted that "an Englishman [he was in fact Scottish] and HIS family, with about sixty or seventy mulattos from the Cape of Good Hope, live on one of the islands. Captain Ross, the governor, is now absent at the Cape.
Official languages None
Spokenlanguages Malay, English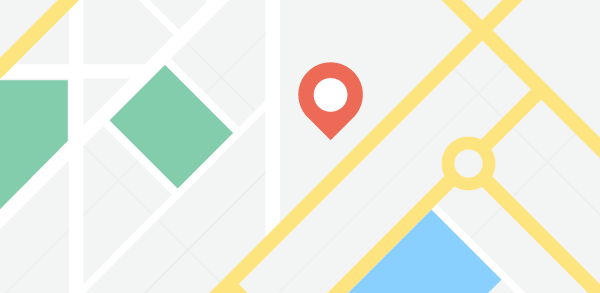 ертер Валют
to

1

=