Christmas Island, officially known as the Territory of Christmas Island, is an Australian external territory comprising the island of the same name. It is located in the Indian Ocean, around 350 kilometres (220 mi) south of Java and Sumatra and around 1,550 km (960 mi) north-west of the closest point on the Australian mainland. It lies 2,600 km (1,600 mi) and 1,327 km (825 mi) northwest of Perth and south of Singapore respectively. It has an area of 135 square kilometres (52 sq mi).
Christmas Island had a population of 1,843 residents as of 2016, the majority living in settlements on the northern tip of the island. The main settlement is Flying Fish Cove. Historically, Asian Australians of Chinese, Malay, and Indian descent had collectively formed the majority of the population.Today, around two-thirds of the island's population is estimated to have Straits Chinese origin, with significant numbers of Malays and European Australians and smaller numbers of Indians and Eurasians. Several languages are in use, 27.8% of Christmas Islanders spoke only English at home, with both Mandarin and Malay coming in at 17.2%. Other languages spoken at home include Cantonese (3.7%) and Min Nan (1.5%). Buddhism and Islam are major religions on the island, the religion question in the Australian census is optional and 28% of the population do not declare their religious belief, if any.
The first European to sight the island was Richard Rowe of the Thomas in 1615. The island was later named on Christmas Day (25 December) 1643 by Captain William Mynors but only settled in the late 19th century. Its geographic isolation and history of minimal human disturbance has led to a high level of endemism among its flora and fauna, which is of interest to scientists and naturalists. The majority (63 percent) of the island is included in the Christmas Island National Park, which features several areas of primary monsoonal forest. Phosphate, deposited originally as guano, has been mined on the island since 1899.
Christmas Island is one of two states and territories of Australia (the other being the Cocos (Keeling) Islands) where European Australians make up a minority of the population. The culture of Christmas Island is most significantly similar to Singapore, and it was also formerly a part of the country until it was transferred to Australia in 1958 for $20 million after the latter made a request to the British Government. Almost all of the public housing located on the island, where most Christmas Islanders live, were built and developed by the Singapore Improvement Trust, the predecessor of the current Housing and Development Board.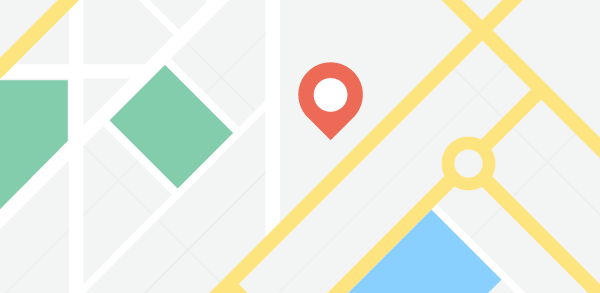 ертер Валют
to

1

=