Money & Duty Free for Timor-Leste
Деньги и Беспошлинной Торговли Timor-Leste
Goods which you don't pay duties for
When entering Timor-Leste, you can bring into the country, without paying any duties:
Each adult traveller can bring goods duty free into Timor-Leste up to a maximum value of USD 300 (three hundred dollars).
Additionally, duty free goods are limited per traveller to the following maximum quantities for each item: Tobacco products:200 cigarettes, or 100 cigarillos (with a maximum weight of 3 grams per unit), or75 cigars, or 30 grams of cut tobacco.
Medicine: quantity corresponding to the personal needs of the traveller.
Alcohol and alcoholic beverages
distilled beverages and spirits with an alcoholic rate superior to 22% vol., natural 80% vol. ethanol or more than: 1.5 litres
wine: 5 litres
Perfume: 75 grams
Eau de toilette: 0.375 litre
Coffee: 1 kilogram of coffee
Tea: 200 grams or 80 grams of tea essence
Medicine: quantity corresponding to personal use
Travellers under 17 years cannot bring any tobacco products, or alcohol or alcoholic beverages into Timor-Leste, and can bring in other products duty free up to a total limit of USD 300 (three hundred dollars) and with limits on individual items outlined above.
Taxes & Refunds
Taxes are included in the prices of goods and services. There is no tax refund system for tourists.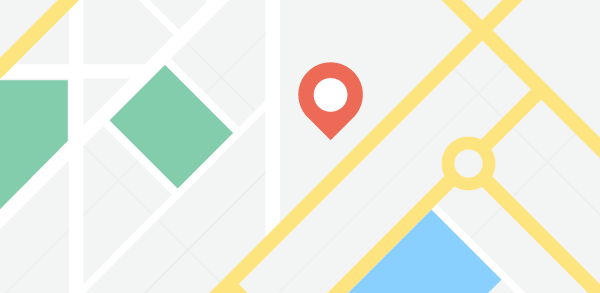 ертер Валют
to

1

=